XPEL Fusion Plus Ceramic Coating Keeps Paint Looking Newer
This high gloss finish eliminates the need for waxing and repels stains. Application guaranteed with a 4-YEAR WARRANTY.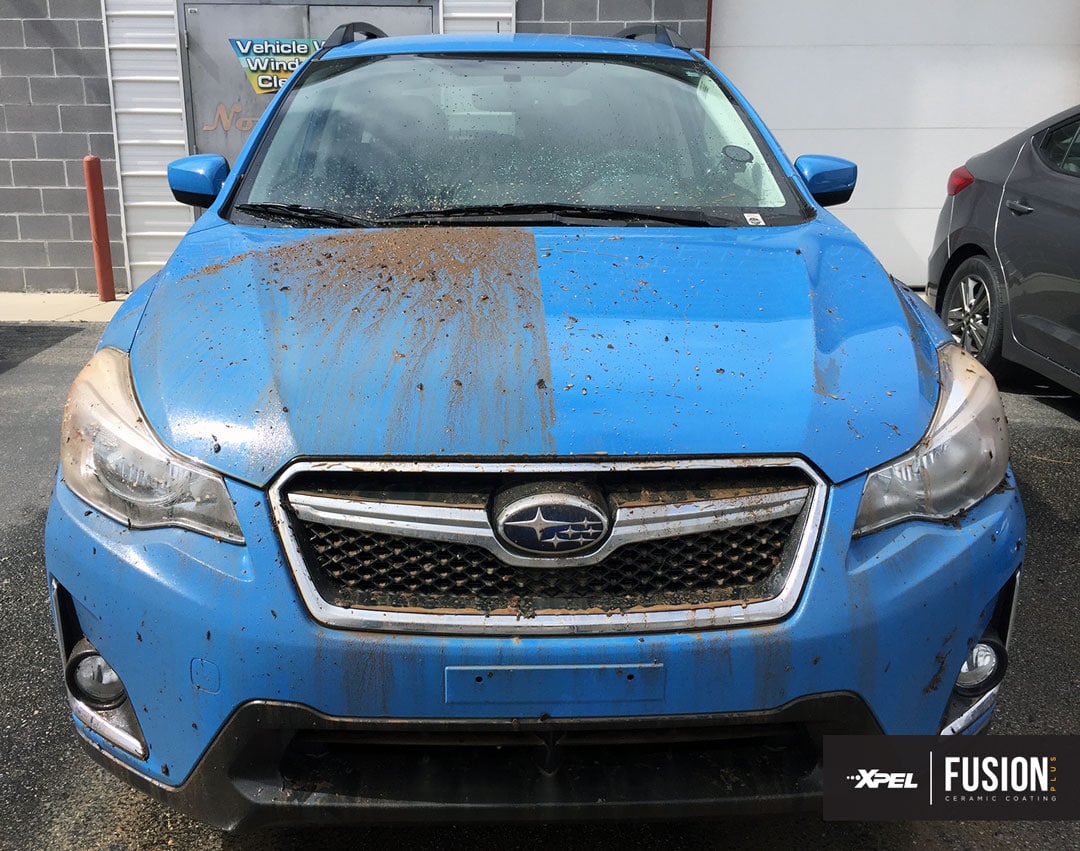 This long-lasting coating repels contaminants and protects your paint from the elements.
High gloss appearance
Repels dirt, sap, bugs, salt, and more
Easily wipes clean
Improves scratch resistance
Learn More About Ceramic Coating
CERAMIC COATING KEEPS YOUR CAR LOOKING BRAND NEW
We make the ceramic coating process as easy as 1, 2, 3.
UPGRADE YOUR CAR'S APPEARANCE WITH WINDOW TINT & PAINT PROTECTION
Tritek Tinting offers additional services to shield you and your vehicle from harmful UV rays and road debris.
Get a Free Quote
CAR WINDOW TINTING
Glare can make driving uncomfortable and even dangerous. Plus, it's just plain annoying. Car window tint eases eye strain by reducing sun glare as well as bright headlights at night. It's like wearing sunglasses at the beach. You squint less and drive more comfortably.
BENEFITS
Prevents UV Rays From Damaging Eyes
Reduces the Glare From Bright headlights
Makes Driving More Comfortable
Slows Eye Deterioration
Get a Free Quote
CAR PAINT PROTECTION
Paint protection is one of the best investments you can make to keep your car in new condition. Watch the video below to see the amazing benefits of XPEL's self-healing film or learn more about paint protection by clicking the link.
BENEFITS
Heals itself when exposed to heat
Keeps your car in mint condition
Protects your paint from road debris
Minimizes damage from door dings
Saves thousands in paint repairs
Get a Free Quote
CAR SIMULATOR
See how window tinting, ceramic coating, or paint protection could look on the front, sides, and back of your vehicle.
Get View Simulator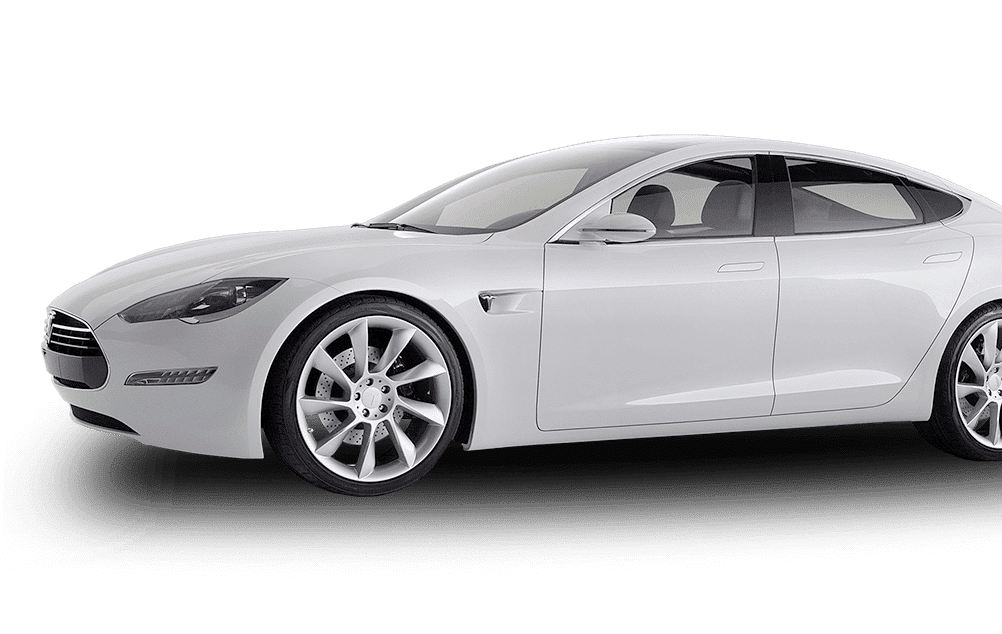 Frequently Asked Questions About Ceramic Coating Services For Cars
How long does ceramic coating last on my car's exterior?
XPEL's FUSION PLUS ceramic coating has a warranty of 4 years.
Does ceramic coating on a car's exterior alter the paint surface?
The coating links with the painted surface creating a new functional layer. By creating an inseparable bond on a molecular level with the vehicle's paintwork you get a coating that cannot be washed off like a wax or sealant.
Which car models do you apply XPEL products?
We service all car makes and models with our ceramic coating services.
What are the benefits of ceramic coating for my car?
The main benefits are ease of maintenance, hydrophobic properties, and self-cleaning properties.
Are FUSION PLUS Ceramic Coatings self-healing?
No, this ceramic coating is not self-healing. We do have a paint protection film that has self-healing features.
When can I wash my car after ceramic coating is applied?
We recommend waiting at least 48 hours before washing your car – this helps the coating completely dry. Then, make sure to avoid cleaners that include ammonia. We recommend the XPEL Rinse Free Car Wash which is formulated to help encapsulate dirt and keep your surface protected and scratch-free.
What is in FUSION PLUS Ceramic Coating?
FUSION PLUS uses Silicon Dioxide technology. It is a complex chemical matrix that is unique to us. A combination of several technologies that cross-link very strongly to form a strong 9H coating.